---
2023
Quant Trader somewhere.
2022
Creator of the Value Investing AI books
Messing with bibtree.com, ai-investor.net, crap like checkheartrate.io
2020
At Deutsche Bank
2019
Ph.D. Mechanical Engineering (Fluid Dynamics)
2014
M.Eng. Chemical Engineering
1992-2010
Ping-pong between many schools (FML)
Born
---
mug: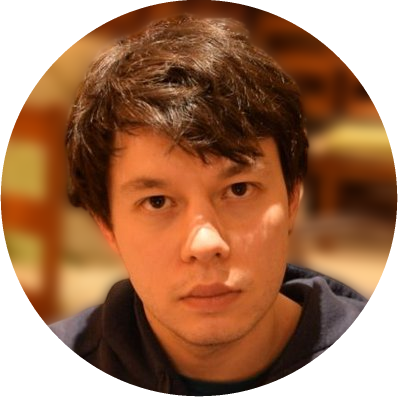 ---
You can follow me on twitter. For investing specific stuff I have the AI Investor twitter.
---